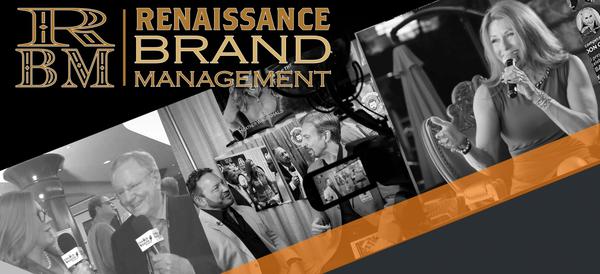 Six-Week Media Training Boot Camp
Get on the wait-list for the premiere media training program on the Internet!
Looking to improve your on-camera and in-person interpersonal skills so you can appear polished and professional when conducting or being interviewed?
TV personality and professional speaker Heather Wagenhals is a nationally recognized personal finance authority and host of Unlock Your Wealth TV. Heather has been writing, speaking, and broadcasting for more than 30 years. With over 2,000 radio and television interviews, a successful TV show, FOX News contributor for ID Theft, frauds and scams, and 35 seasons with Unlock Your Wealth Radio, it is an easy choice to add this boot-camp to your must attend professional development choices.
As a media training consultant, Heather works with individuals and organizations to properly position and prepare them for all media interview opportunities. From show creation, formatting, and host training, take your skills and branding to the next level with seasoned media veteran Heather Wagenhals, as she helps you shortcut the learning curve to becoming a polished media professional.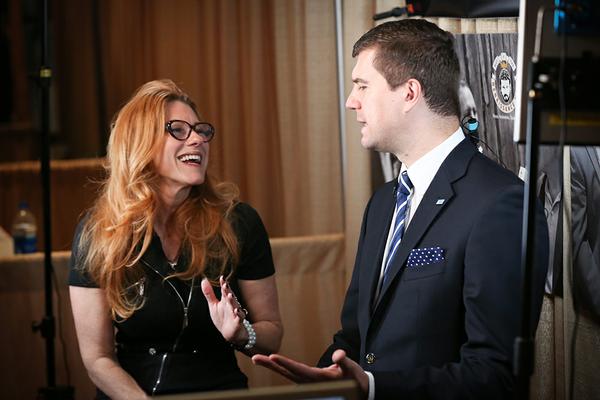 Heather Wagenhals on the set of Unlock Your Wealth TV broadcasting live from FreedomFest in Las Vegas, Nevada
Get on the VIP Waitlist NOW!